Funds Tower was created by finance people
The original ambition sprang from experienced finance professionals simply thinking "this can be done better".
Most investment associations and wealth managers create results which underperform against the market developments. If you want to place your funds with even a slightly more long-term scope, the selection of options is severely limited. We do away with that. We do it better!
The idea was born in the early 10's. To begin with the calculations were performed manually, but work quickly began programming what turned out to become the Tower Algorithm. This algorithm has continually been optimized to work with several asset classes, and currently a series of services, under the header Funds Services, are being rolled out, and are also made available for institutional investors.
Along the way, approximately DKK 20 million has been managed as a demonstration case for the result level. Additionally, investment recommendations for the Danish stock market have been published since the summer of 2018, and the results are self-evident: Funds Tower outperforms the market.
Today ownership has been expanded to currently include a number of partners with a background in stock analysis, accounting, private banking, commercial acceleration and technology. The owners are backed by a board featuring some of the nation's strongest financial profiles - and the ambition is clear; Funds Tower is to continue to offer secure wealth management services which consistently outperform the market.
Services
See the various Funds Services and when they will be made available to private and institutional investors. 
Our goal
Our customers want secure investment policies, continuous monitoring and proper implementation of long term wealth management. Every single day Funds Tower is working to make it possible to invest without limitations, and our core offering will be secure management of wealth. 
Year after year we intend to perform better than the markets we are active in. Nothing less!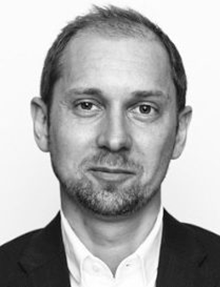 Thomas Saxe
Chief Executive Officer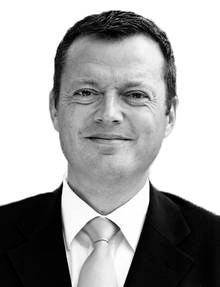 Torben Villumsen
Chief Operating Officer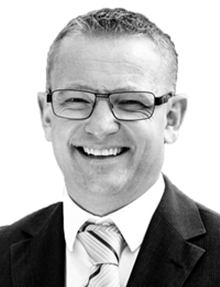 Karsten Johansen
Chief Investment Officer
Jakob Krarup
Board of Directors, Chairman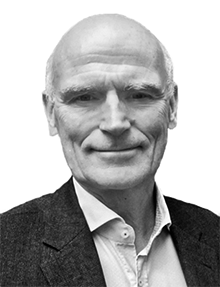 Claus Rhein-Knudsen
Board of Directors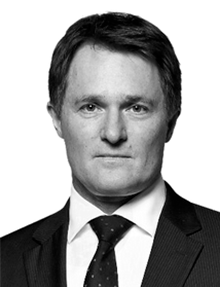 Klaus Buhl
Board of Directors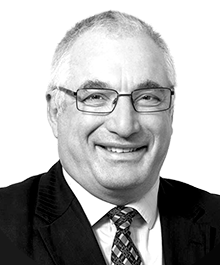 John Norden
Board of Directors
Would you like to know more? 
Do you want more information about Funds Tower or our team? We will be happy to hear from you.